About Us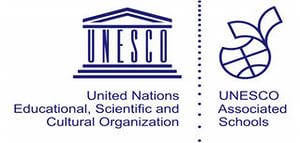 FRK is one of the most credible non-governmental educational centers in Russia which has already 8 brands in Chernaziom State and also Kisladov City.

This institute using Russian and professional foreigner professors, which are graduated on PHD level is one of the rarity of non-governmental educational centers in Russia which has activities in abroad , and planning the student camps in different countries such as England and USA and European countries , each year.
This Center, already signed contract with 24 educational centers and university in Russia and other countries , could achieve the very high Research grade .
Currently the academic grade of this great institute is 2 and all certificates will be Apostle approved.
Also it has prefect experience in online training and all departments started working since 2002 and are developing every year.
FRK and Colleague of Humanities sciences Interlingua, in 2007 and 2010 had graduated in the field of Management, finance management, Art and Different languages. At the first page, You can click on the graduated link , and see the list of graduated.